Home Care Services is a service provided to older and disabled persons who may not need Nursing Home Care, but require some assistance with their day-to-day health and personal needs while living at home.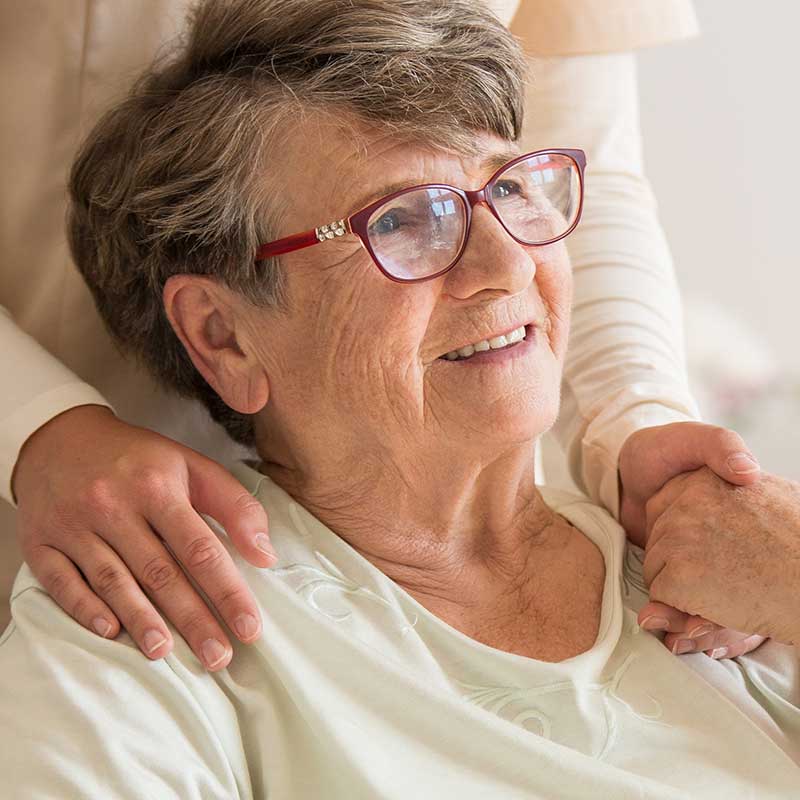 Independence
Home Care Services of the Lake Country Area Agency on Aging gives the quality care that enables a person to remain independent by:
• Providing a service to preserve a personal sense of independence and security.
• Enabling a person to maintain a familiar community setting.
• Providing respite to family members who are the sole source of support and caregiving.
Recovery
Home care is appropriate for many people in a variety of circumstances. Older and disabled adults recovering from:
• An acute illness such as a heart attack or a stroke.
• An accident such as a disabling fall.
• Other chronic or mild conditions due to failing health that make it hard to carry out simple daily tasks
Home Maintenance
Home Care allows home maintenance services such as:
• Shopping
• Meal preparation
• Light housekeeping
• Along with such services as assistance with personal needs:
• Walking
• Bathing
• Dressing
Lake Country's Area Agency on Aging objectives are to promote continued independence through the provision of service designed to remove housekeeping and isolation barriers.
Think you or someone you may know could benefit from this service?